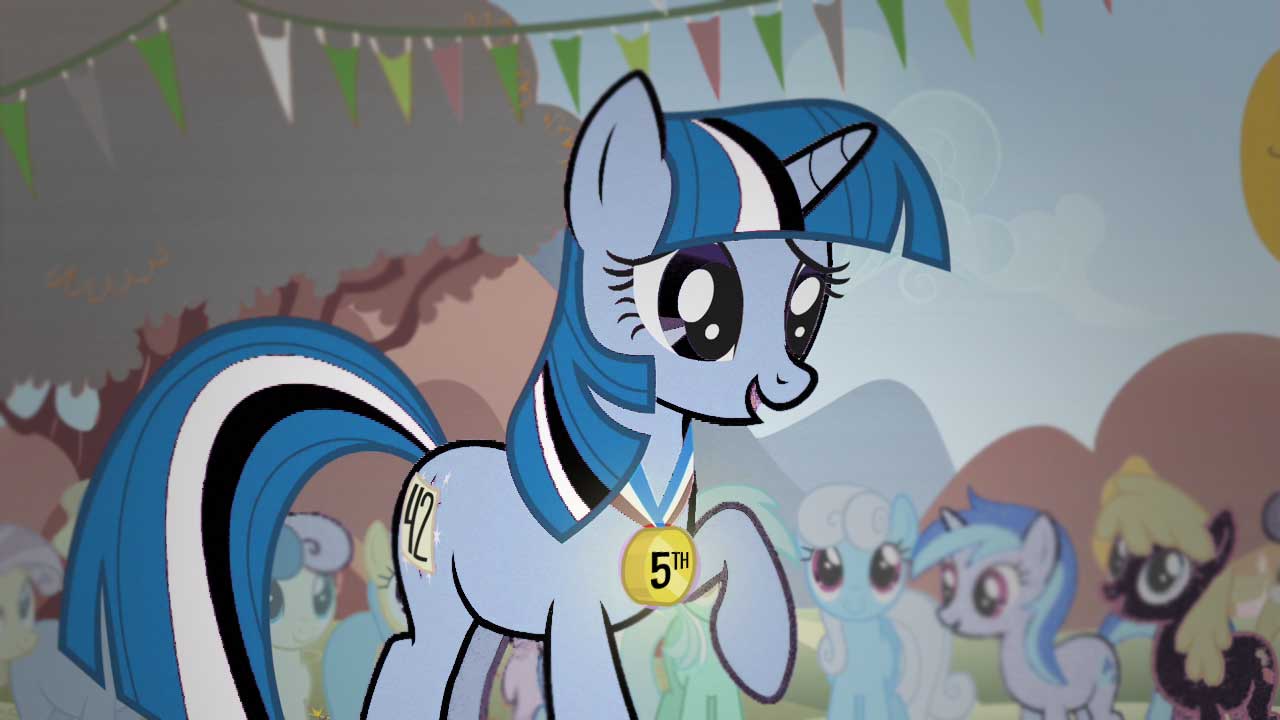 Last week, Estonian media celebrated Tallinn Airport's ranking as the fifth best in Europe.
Agitpop decided to see how Tallinn Airport's "fifth" place rates among other "fifths" and compiled a list of the  other eight stories about things, groups or people that have come in fifth on the internet.
Tucson would have ranked higher if it weren't for "the hassles of getting there".
Team Captain: "we could have been among the best four, but we didn't play well yesterday."
Not a story but worth a mention as possibly the most famous "fifth" – replaced by Ringo Starr.
"With only the top two finishers in each of the three semifinals and the next two fastest advancing to the final," she did not move on.
5. Author Tony Saint tells The Telegraph: "I'm not even the fifth best novelist in Waverton"
About the The Waverton Good Read Award, the author said:  "I had to start shaking my head. 'Sorry. Never heard of it .' "
6. Vancouver Whitecaps know fifth place is not good enough
Apparently fifth place isn't good enough for everyone?
Canada's Zoomer magazine: "not the best, but close".
8. Ireland 5th best travel country: Lonely Planet
"Ireland ranked number 5 in the Lonely Planet's top ten travel countries of 2014, just after Nicaragua and ahead of Congo."