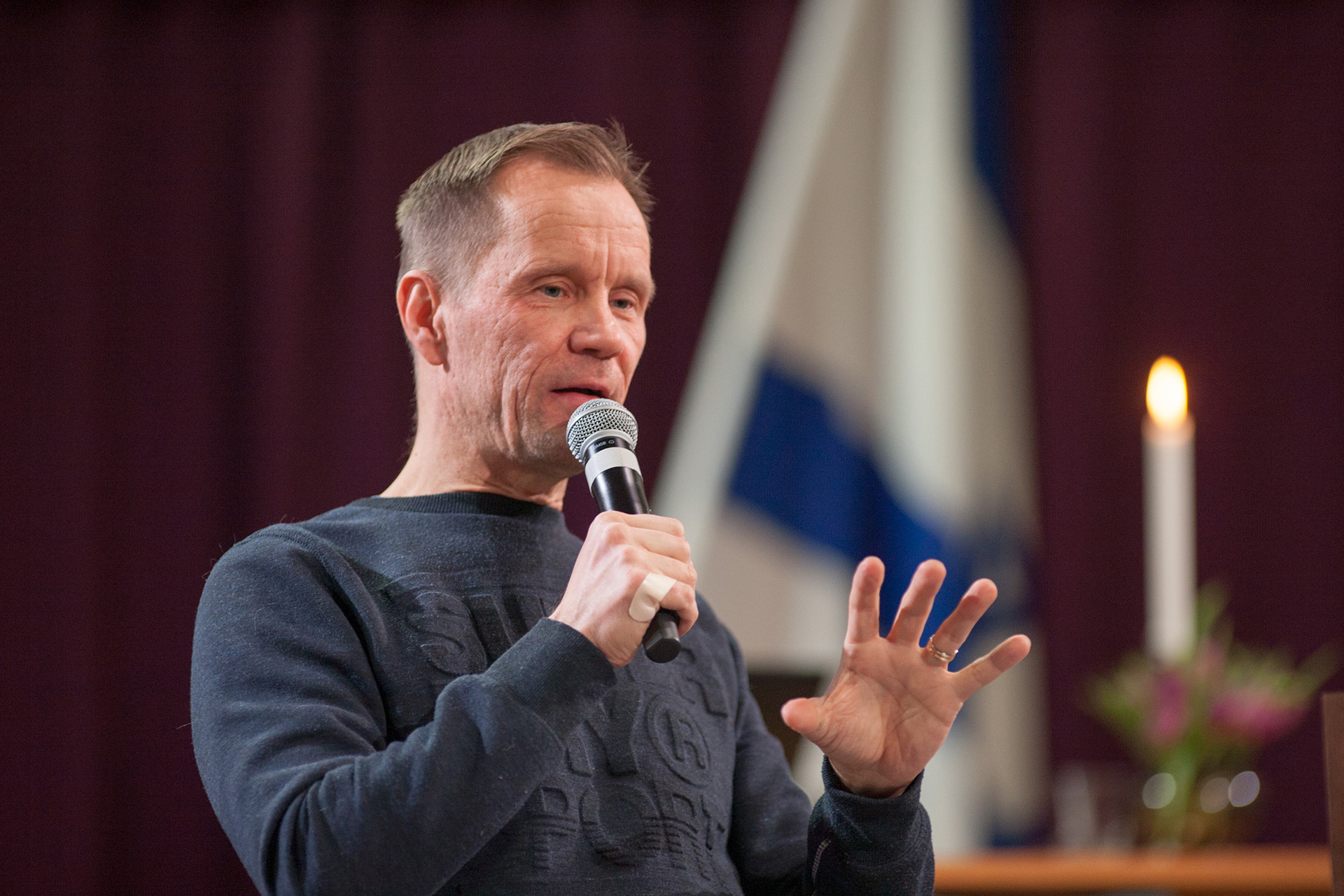 The Chairman of the Finnish Foreign Affairs Committee, Finns Party MP Mika Niikko will remain as chair after the committee reconvened after a six-week Christmas break.
Niikko's links to a Chinese state-funded company were exposed by Finnish national broadcaster, YLE last year. Niikko is alleged to have advanced the interests of the Chinese company "in his official capacity".
Finnish magazine Suomen Kuvalehti reported in January that in December 2017 Niikko and Finns Party MP, Ville Vähämäki, became founding partners of Chinese state-funded Realmax Oy, but that neither MP had reported their involvement.
Like its counterparts in other western democratic parliaments, the Finnish Foreign Affairs Committee debates important issues relating to Finland's foreign policy, security, international trade and other international matters.
According to YLE, the committee's vice chair, Erkki Tuomioja of the Social Democratic Party, said that MPs in general should receive better guidance on how to manage their foreign links and affairs. The former Finnish Foreign Minister has himself had close relations with Kremlin officials in the context of regional historical issues and has argued against the EU sanctions that  target Russia.