Scroll through images using buttons on left and right.
A new museum and international center for research on the crimes of communism is moving forward in Estonia's capital, Tallinn. A global design competition has been announced and will close in late March 2018.
The Estonian government has allocated over 5000 sq meters of space in the historic Patarei Prison complex on the shores of the Baltic Sea near the center of Tallinn.
The Patarei Prison was the central Estonian prison during the Soviet and Nazi occupations of Estonia. It served as a transit prison for Estonians who were targeted for Soviet deportation to distant Gulag slave labour camps. Occupying Nazi forces in Estonia used the facility for holding resistance fighters and European Jews who were in transit to death camps. Patarei's basement execution chamber was the final destination for many of its political prisoners.
The prison continued to function after the fall of The Soviet Union until operations ceased in 2002.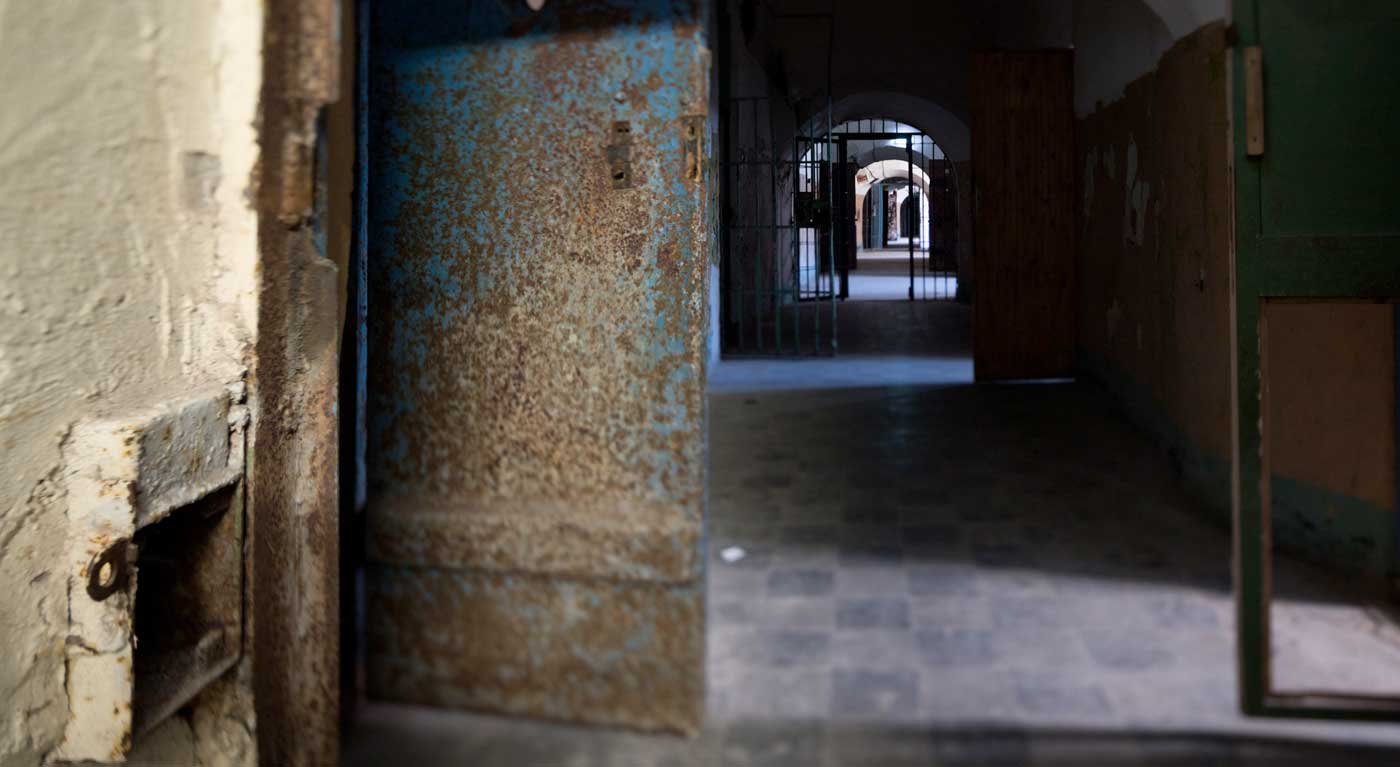 Patarei Prison has remained relatively untouched since its closing. It's eerie corridors and cells are marked by history and the repressive administrators of different occupaying regimes and the inmates they held captive.
The museum will provide a unique immersive historical experience for visitors who will literally follow in the steps of the victims of Soviet and Nazi tyranny as they explore the museum's exhibits.
The Center for Research into the Crimes of Communism will also conduct independent research into the perpetrators and victims of communist and Nazi repression as well as the modern legacies of these regimes.
The 5000 sq meter space for the Museum and Centre will be provided by the Estonian government.
Information about the international competition can be downloaded here.
Patarei Prison, The Red Terror Museum from Eesti Mälu Instituut on Vimeo.