The Russian Defence Ministry has announced that it will create a unit within the Russian Armed Forces tasked with combating "falsifications" of Soviet history.
Over the past decade, the Putin regime has aggressively denied the Soviet occupation of the Baltic States and most recently, launched a public campaign to discredit the Ukrainian famine as a "hoax."
According to a Russian media report, the new historical revisionism unit will begin operations in 2016. A source within the Armed Forces told Interfax that "they will examine, first of all, the history of the Second World War, the facts related to the falsification of Soviet people's victory in the Great Patriotic War and other events in the life and the armed forces."
The Soviet Union illegally annexed Estonia, Latvia and Lithuania in 1940, after Stalin signed a mutual non-aggression pact with Adolf Hitler in 1939. Less than a year later, when Nazi forces invaded the Soviet Union, Stalin ordered the illegal mobilization of over 30,000 Estonian men – essentially kidnapping them – and deporting them to Gulag slave labour camps, where over 1/3 of them died within six months. The Soviet occupation of the Baltic States was marked by ethnic and cultural repression and ended in 1991 after the collapse of the Soviet Union.
Over the past decade, the Putin regime has actively worked to whitewash Soviet mass terror and has rehabilitated the legacy of Stalin and his apparatchiks as great historical figures who helped build a strong Russia.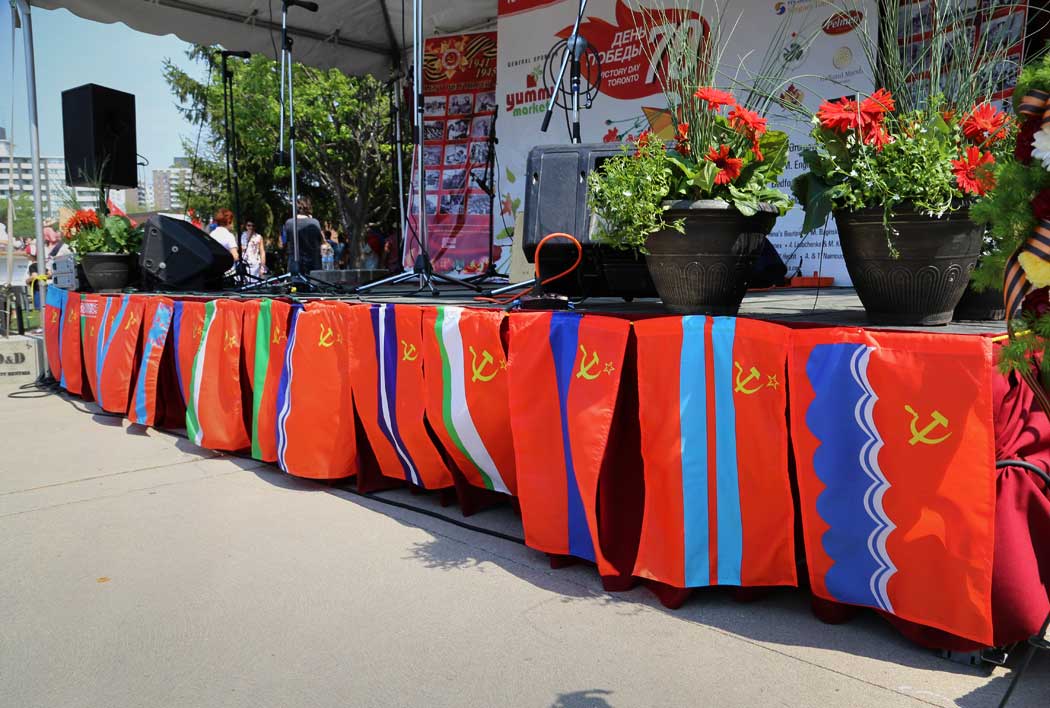 Among Russian diaspora communities, the Kremlin has poured vast resources into reinforcing a pro-Soviet perspective on 20th century history. In May, members of Toronto's local Russian community were paid to wear Red Army costumes and march in a parade celebrating Soviet Victory Day. The flags of the occupied former Soviet republics were proudly displayed on a stage as were other symbols of Soviet repression and terror.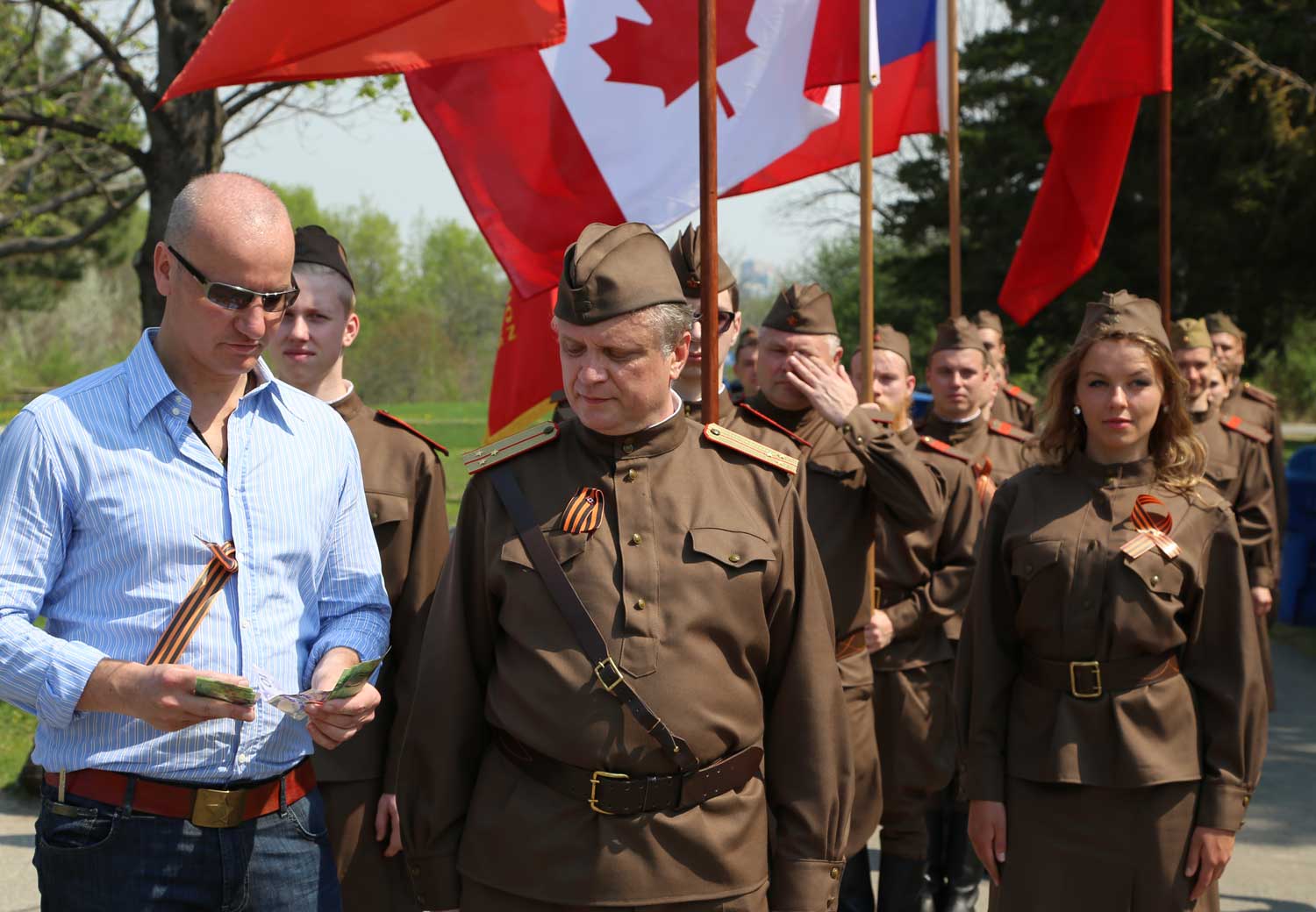 The move to create a military unit to combat perceived "falsifications" of history is unique as an attempt to weaponize history. However, whether the targets are domestic or foreign – or both, remains to be seen.