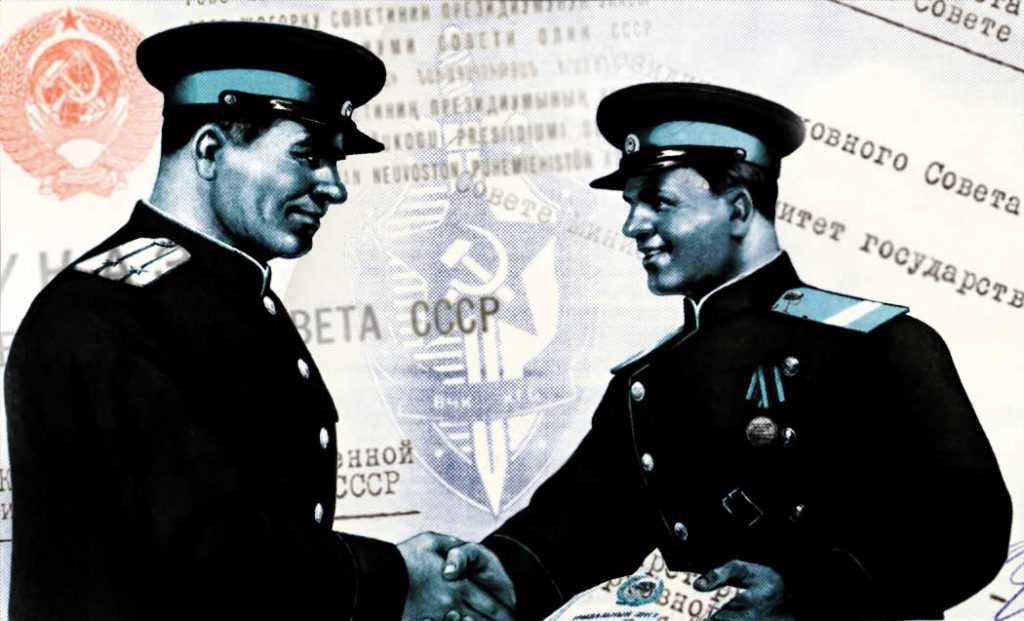 The Lithuanian Genocide and Resistance Research Center (LGGRTC) announced this week that it will shortly publish information about the activities of Soviet era KGB agents and collaborators in Lithuania.
According to the press release, the handwritten reports by Soviet era agents will "allow the public to get a more precise view of the activities of KGB agents." The reports were signed using aliases to maintain the secrecy of the agent's identity.
"A rather significant number of such documents exist in the Lithuanian Special Archive, " according to The Center.
Reports by agents active in the Lithuanian emigre communities abroad will also be published, including those eneged with The Lithuanian National Liberation Committee (VLIK), the World Lithuanian Community (PLB), the American-Lithuanian Council (ALT), and The American Community of Lithuanians (ALB). A significant number of agents worked within the Catholic Church, according to The Center.
Documents and details about the KGB's technical methods of intelligence gathering and spyware will be included as part of the publicaiton.

The center has been publishing Lithuanian-language information about KGB operations its website kgbveikla.lt since 2011. Over 5,500 documents have been published.