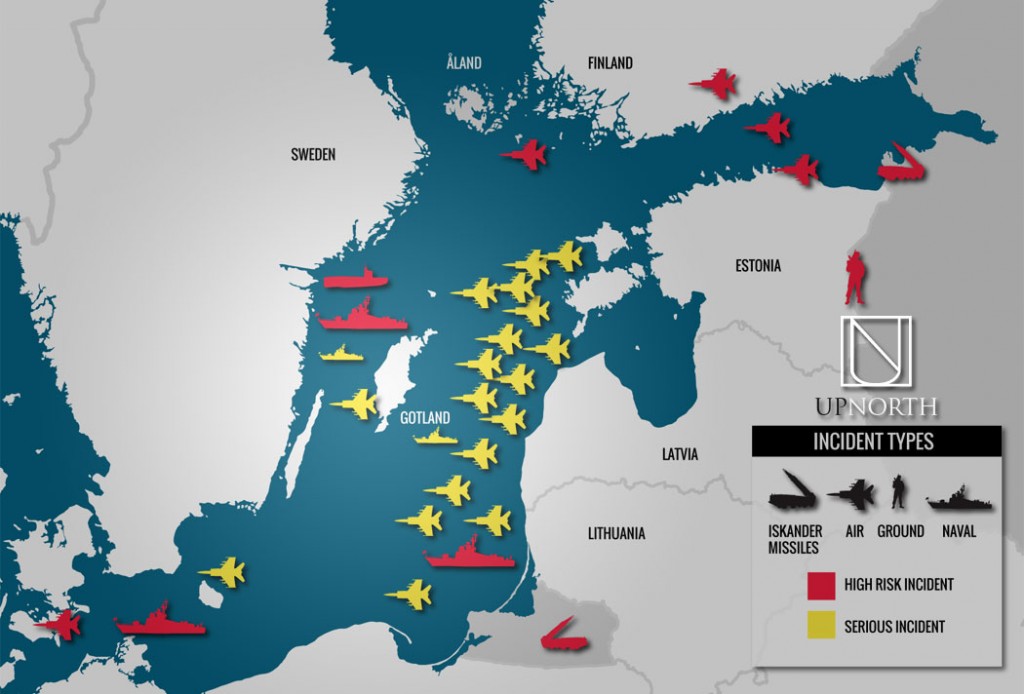 The Swedish government has announced that it will reintroduce military conscription for all Swedes born in or after 1999.
Suspended 2010, Swedish conscription is being reintroduced as the military struggles to enlist new recruits. With escalating Russian military activity in the Baltic region, debate about Sweden's military preparedness has escalated recently, with calls for Sweden to join NATO.
Swedish Defense Minister Peter Hultqvist told Swedish Radio, that Sweden has " had a difficult time manning the war units on a voluntary basis and it has to be addressed in some way. Therefore, it is necessary to reactivate conscription."
Swedish Radio reports that the Swedish conscription will mean that both men and women born in 1999 or after would need to be registered for service as of July 1, 2017, but only a portion of those will be required to actually undergo military training. Under the new law, an estimated 4,000 people would be called-up for training in 2018 and 2019.
The policy received the broad support of the opposition Moderate Party and the Liberal Party.
Source: Swedish Radio