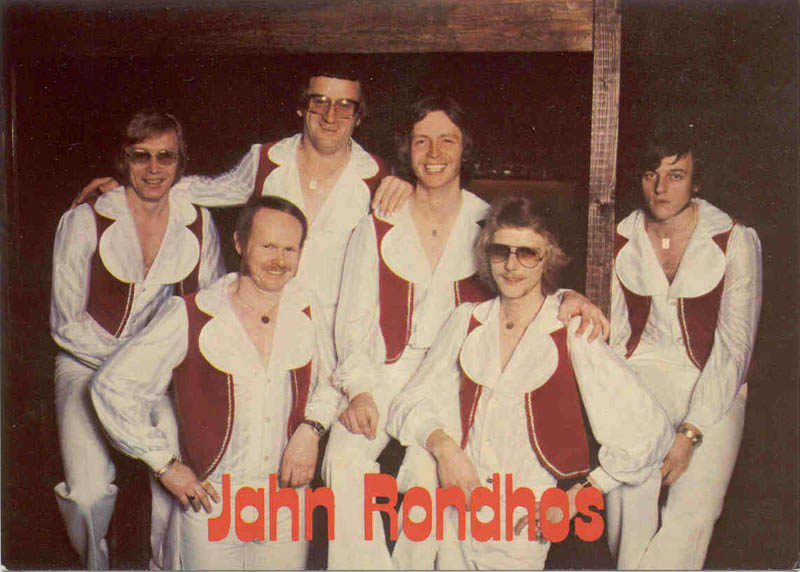 Swedish House Mafia, Abba, First Aid Kid, Jose Gonsalez, Tove Lo, Robyn – all Swedish artists known around the world. But there's another, lesser-known musical phenomenon here in Sweden that tends not to get exported.
Enter the world of Swedish Dansband. Just as intrinsically Swedish as Swedish House Mafia, but stylistically, slightly different.
Emerging in the 60s, Dansband has become an important part of the Swedish music scene. It involves groups playing songs to which people dance in pairs, typically to a bug or foxtrot. The songs are usually about love, friendship, memories, nature or home.
"It's deeply rooted in the Swedish psyche – it's been around since the 60s, so its in many Swedes' genes," says Thomas Deutgen, presenter of Swedish Radio's Dans and Dansband Competition, adding that there's nothing quite like it anywhere else in the world.
Deutgen is in Malung, central Sweden, for the thirtieth Dansband Week which will see 82 bands from four different countries and some 50,000 enthusiasts gather to dance to dansband classics.
According to Deutgen, one of the reasons for dansband's continuing and now growing popularity is that on a dansband dance floor everyone is equal.
"It doesn't matter how old you are, where you're from or how much money you earn. Dansband reaches above all barriers and means that a twenty year-old can dance with an eight year-old and that's totally okay," he says.
Read more at Radio Sweden