Out of 1000 applications from all over the world, about 250 bands were selected to come to Tallinn in order to celebrate music and create new interesting collaborations at the 8th Tallinn Music Week. We talked to the head of Tallinn Music Week, Helen Sildna.
For the past couple of days Tallinn truly changed into a cosmopolitan city, where you could walk around the city, chatting with label bosses from Iran, rock legends from Great Britain and new up-and-coming bands from Latvia. For the first time, the Tallinn Music Week (TMW) also included the Creativity for Change Forum, where global change makers came together to discuss how the creative and music industries can help changing the planet for the better.
We talked to Helen Sildna, the head of Tallinn Music Week, about the creative and music industries' responsibility for society, the success story of the Tallinn Music Week and the beauty of working in Estonia.
The Tallinn Music Week has gradually developed from a national to a regional and now more and more international Festival. How is the international cooperation evolving around Tallinn Music Week (TMW)?

From the beginning bands from Finland, Latvia and also Russia came right away and then slowly others joined in. The success story of the Danish Band Get your gun is a beautiful story for how it can go. When Get your Gun came to Tallinn in 2012, they were really young and not once selected for international showcase festivals. We were the first ones to select them because of the great music they do. They built a career in the Baltic area and then two years later they were confirmed for Roskilde Festival. They kick-started their career here and showed that there are great opportunities here. This year we had 80 applications from Denmark alone.
However, our regional approach has developed into a wider international approach. This year we were dedicated to include more bands from the Middle East. So far it had rather been Eastern Europe and the Balkan. But the further you go down to the Middle East things are much more difficult, we put so much effort into getting visas for musicians to travel here. It was a task on its own, with all the current mistrust.
This year the Tallinn Music Week has a strong focus on social and political impact, especially with the first Creativity for Change Forum. If you say there is a dedication to bringing in more bands from the Middle East, do you understand that as a political message of the festival?

We are an integral part of society, and anything related to society is in a way political, but it's got definitely nothing to do with party politics. We as human beings are of course realizing what's going on around us and I couldn't imagine not paying attention to that. Sometimes I'm personally surprised, how many events are just about one sector's issues. We can't define the problems of music industry without the context, the bigger picture.
What all of us have constantly tried to do with TMW, is trying to develop better international relations. Of course the context is music and we have tried to create better opportunities for musicians in an open society in the past eight years. However, we realised, that if we don't work on the bigger picture, and suddenly the positive image of the Estonian music industry is blurred by angry nationalistic messages [that came up during the rise of intolerance as response to the refugee crisis, ed.], then our efforts would all be wasted. So of course there wasn't an option to ignore this.
Would you say that after two days of the music industry conference and the Creativity for Change Forum, that the music and creative industries are ready to take responsibility for society?

There's not going to be a sudden change, it's a process. There are so many like-minded people, which is really encouraging. We have so many friends wherever, Austria, Germany, Nordic and Baltic countries also Russia and beyond. Slowly but surely you can see, that people stop running their events like they used to, because they integrate topics such as migration into their programs.
Hamdi Ulukaya said that it's such a breath of fresh air to see creative people discussing change. He's travelling from conference to conference and he just came from Geneva. He said how depressing it is to see that people sit and sit in conferences, but nothing changes. He said he was inspired here, because he sensed the desire of people to really do something.
Helen Sildna
Helen Sildna was appointed the Estonian citizen of the year 2015. When the immigration crisis started to take stronger hold of Europe, also in Estonia the mood in the public got really heated. Inspired by an event in Helsinki, Helen Sildna organised a charity concert in Tallinn with the name "Friendly Estonia" to combat the negative and intolerant tones in the public discourse about refugees seeking shelter in Europe.
How did you convince so many high-profile speakers and panelists from across the globe to join TMW and the Creativity for Change forum?

We really are improvisers. We decided to do the forum in December and received great help from "Team Estonia" in getting great speakers. Inspired by first lady Ieva Ilves we started chasing Hamdi Ulukaya to come to Estonia. "Team Estonia", consisting not just of the team behind Tallinn Music Week, but all sorts of intelligent and internationally well net-worked people from Estonia, helped setting up the forum on such short notice. In a small country such as Estonia you can really do things fast. That really is the beauty of running this initiative here.
What's your understanding of change? What would you like to achieve by paying respect to pressing global issues within TMW?

Change for me personally means, that right people meet at right places, just like Hamdi said in the opening panel. The structures around how politics and institutions are formulated is inefficient and at the same time we see innovative, clever and wise people around us. Somehow the structure is putting obstacles in the way of people who actually have a talent for changing things. For me the key is to motivate people who have ideas, knowledge and talent to take the lead. Everything related to human beings can be influenced and if they are influenced by the wrong people, it ends up in a mess. If the clever people stay passive, it's definitely going to go the wrong way.
Thank you very much for your time, Helen.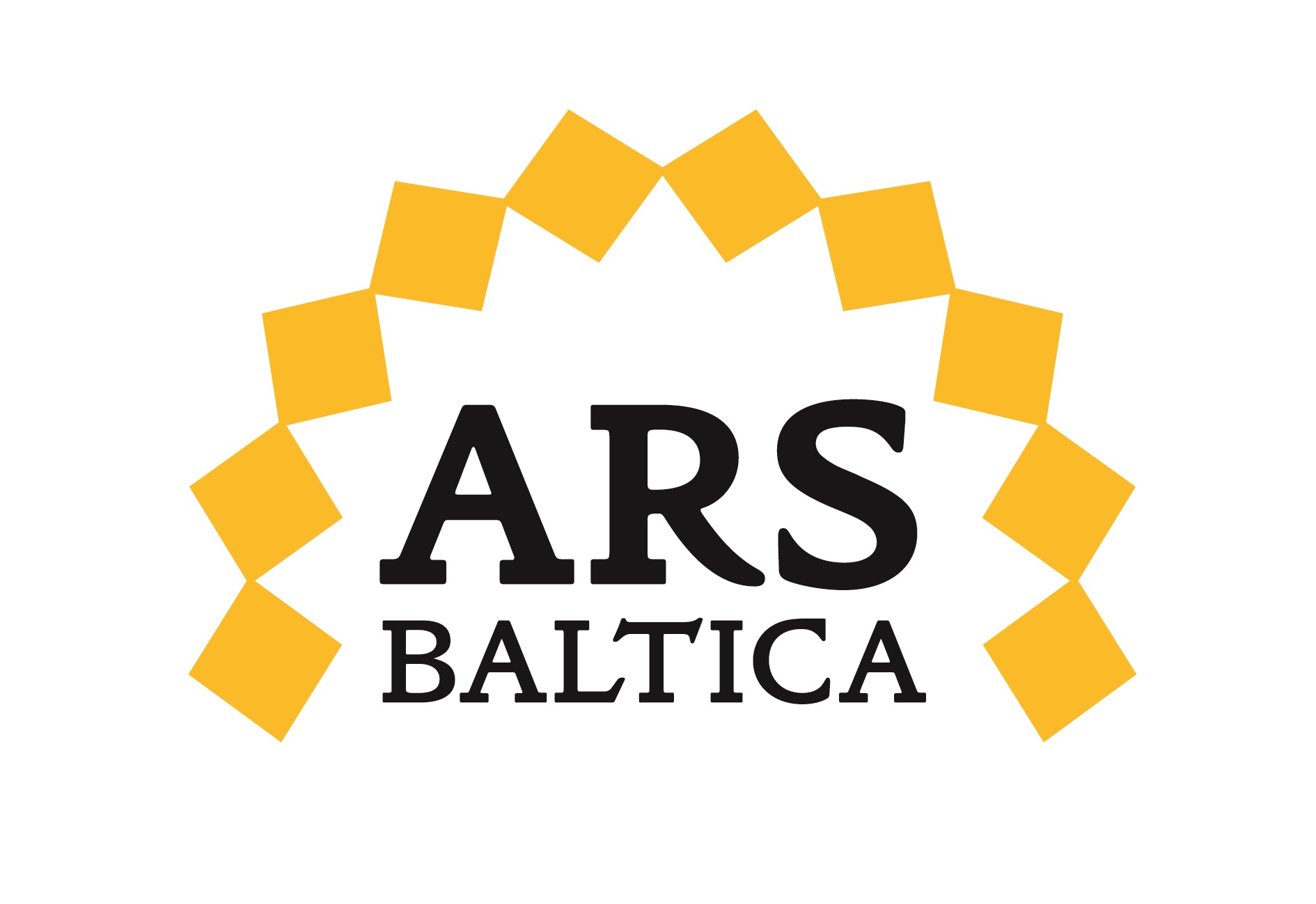 This interview was first published on arsbaltica.net. ARS BALTICA is the initiative for cultural cooperation around the Baltic Sea. By teaming up, ARS BALTICA and Up North wish to promote great cultural initiatives from the region together.