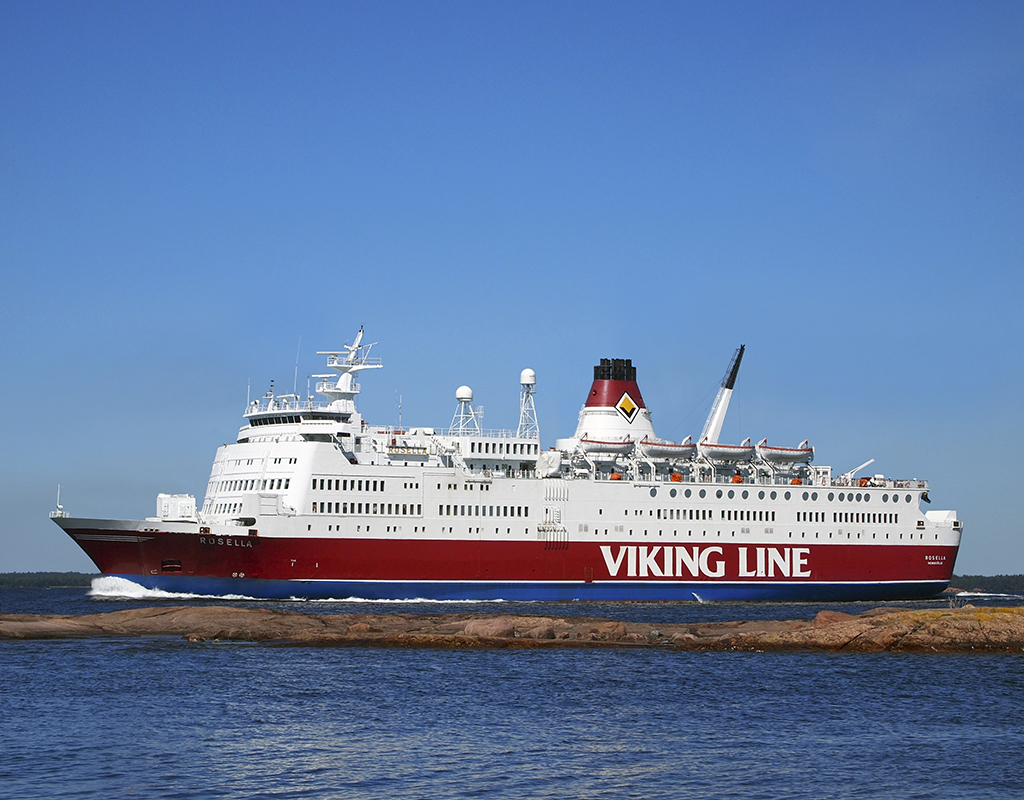 According to Finnish national broadcaster, YLE, the Viking Line ferry, Rosella, left port in Åland with its bow door open. If true, the Finnish ferry company may have contravened international Maritime regulations. Finnish transportation safety authorities are investigating the incident.
YLE reports that in February this year,  Viking Line's Rosella passenger ferry left port from Mariehamn, Åland with its bow door open. The Åland Shipping Association says that the ship's crew tried unsuccessfully to close the visor.
The hydraulic locking system wasn't working properly, but the ship set sail towards Sweden on schedule. As the cruise began, the ship's crew consulted Viking's technical director.
Together, they agreed that if they weren't able to close the door once the boat reached a lighthouse, some 7 kilometres from port, they'd turn back to port.
However, the traffic safety administration says that Rosella had already passed the lighthouse and sailed into open waters before the bow door was secured.
Continued here