Washington DC seems to have solved the marketing problem for Estonia. Thought DC was full of only pale white men in suits? Think again. And these girls can actually read.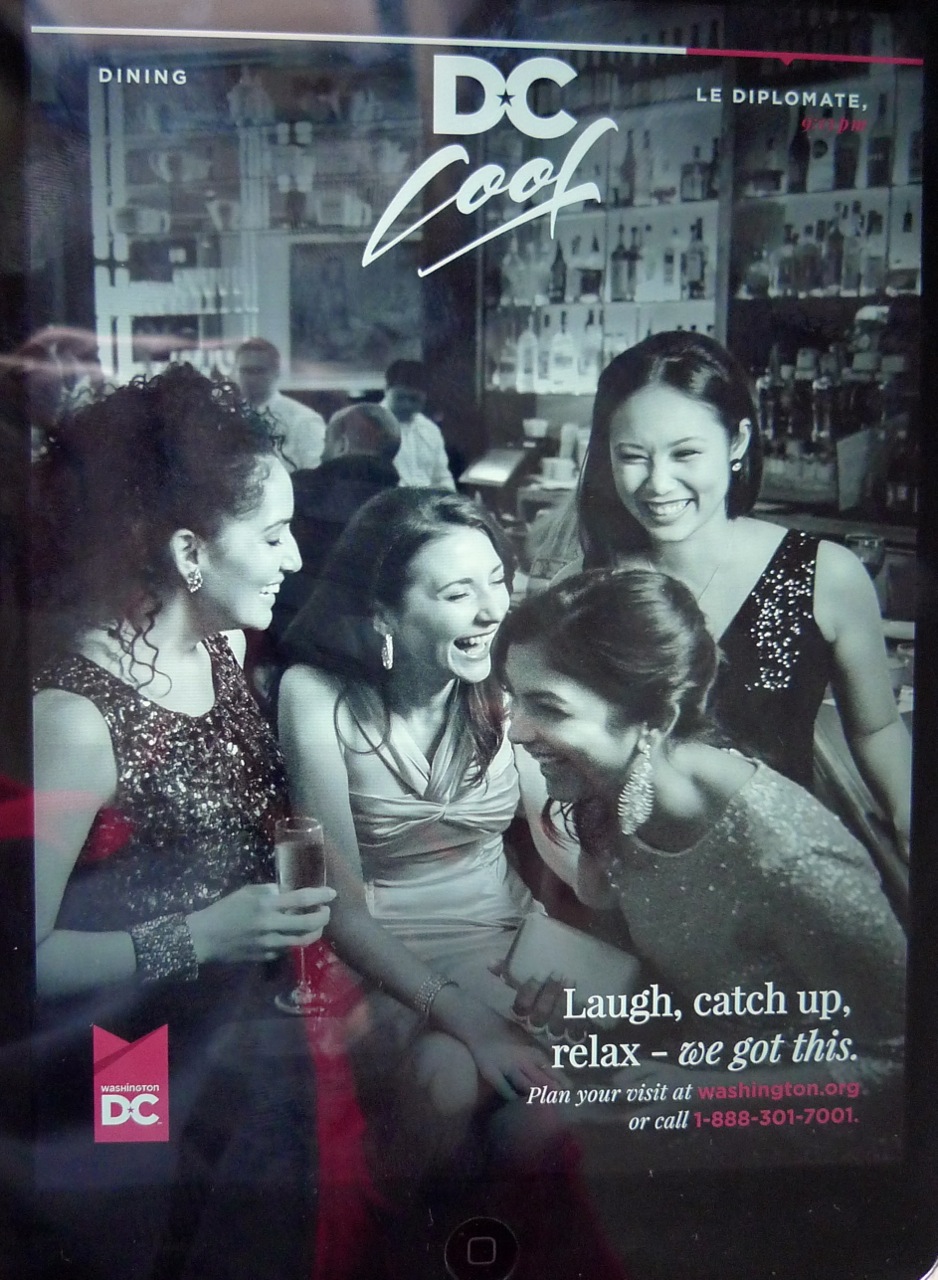 This DC ad is about as close as you can get to the honesty expressed by the ad agency in Dudley Moore's Crazy People. ("Jaguar — For men who'd like hand-jobs from beautiful women they hardly know." "Volvo — they're boxy but they're good." "Forget Paris. The French can be annoying. Come to Greece. We're nicer.")
The trouble with Estonia's slogans is they haven't been particularly honest over the past decade: "Welcome to Estonia" (from the most unwelcoming people on earth) and "Positively Surprising" (i.e., "it's not as bad as you thought"). So why not take a page from DC and sell the nation as world's highest per capita population of hot single moms? They can even use DC's photo. Just Photoshop a jungle gym in the background teeming with rug rats.